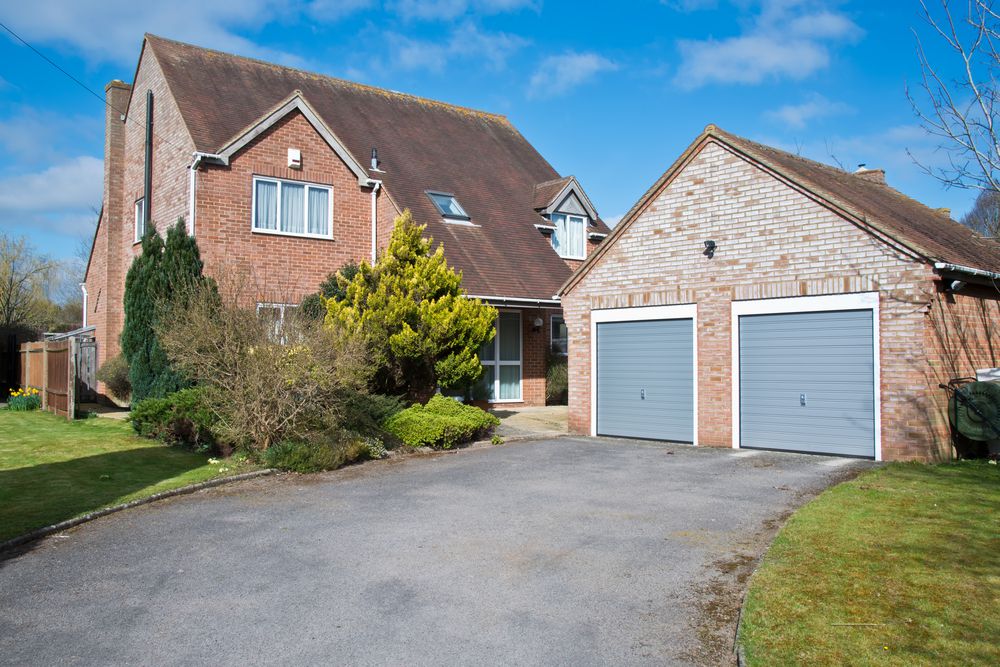 There are endless reasons to consider adding a new garage to your property: additional space, curb appeal, and practical use. Therefore, the toughest decision for most homeowners isn't deciding whether or not to invest in a new garage; it's deciding which type of garage to invest in.
Because they're such a common staple in modern homes, most homeowners commonly think of attached garages as a safe choice. However, these additions often come with far less customization options and at a much higher price. So, if you're considering a detached garage as your new addition, here are the biggest benefits to help weigh your decision.
Sound Structure
Whether you need a quiet place to get away and focus or crave your own space to be as loud as you want, a detached garage delivers. You can transform your separated addition into just about anything, including:
A workshop
An office space
Additional room
A storage room
No matter what you decide to do with your separate structure, you'll have the choice to freely work without disturbing others or being disturbed by others.
Affordable Addition
Adding a new garage onto the front or side of your home is a big investment. Fortunately, detached garages come in a range of budget-friendly options. Because you can choose the exact details of your addition, you can create one that fits your finances. Detached garages also save you money beyond the construction itself, because the insurance premiums on separate structures are far cheaper than on attached garages.
Creative Control
The right garage constructor will iron out the permitting and zoning details for your addition, so you can focus on the details you care about most. You get to determine just about every part on your detached garage, including:
Shape
Size
Material
Color
Additional features (windows, doors, etc.)
You can truly personalize your garage to elevate your look or blend in with your existing yard atmosphere. And, you get to place your addition anywhere in your yard without being limited to your existing structure.
Safe Solution
Regardless of what you'll use your detached garage for, they're much safer solutions for storage. If you park your car or store harsh chemicals in a detached garage, you don't have to worry about any byproducts leaching into your home. Similarly, creating a separate structure for your extra space minimizes the risks that come with attached garage break-ins.
Garage Construction in Central Florida
At Superior Sheds, we strive to conveniently provide a range of quality additions that add value to every yard. That's why we ensure that each garage is constructed in a controlled facility, so we can deliver them straight to your desired location.
And, you get to completely design the garage to fit your wants, needs, and personal taste. With a range of colors, materials, and optional additions, you can truly control your space. To start creating your dream addition, find a Superior Sheds location today.