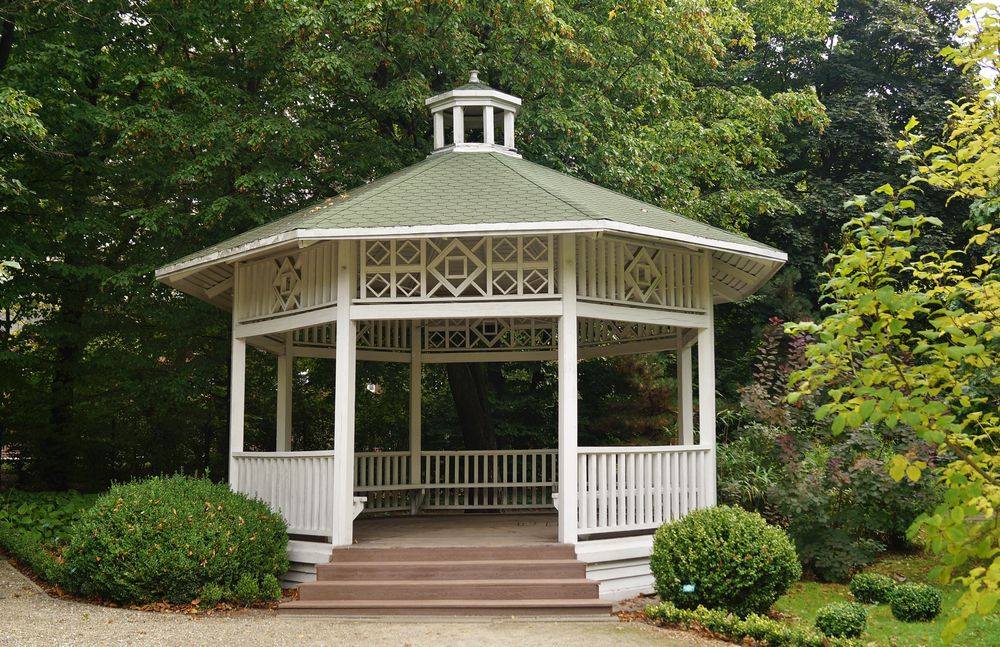 If you want to design your dream outdoor atmosphere, you need to double down on some important details. Gazebos are a great installation option for businesses and residences alike, but they come with specific requirements that every property owner must be aware of.
If you have your eyes set on commercial or residential gazebo installation, here's what you need to know about securing a permit.
Why Permits Are Required
Many government offices consider gazebos to be an accessory structure, or an extra structure added as an accessory to the primary structure of the property. Other examples of accessory structures include:
Detached garages
Utility sheds
Deck installations
Building permits are typically required for all accessory structures, because they ensure that each addition maintains the region's building codes. The government creates these standards to preserve the safety and wellbeing of everyone on the property and its neighboring citizens.
Determining Permit Requirements
Not all permit requirements are the same. In fact, the necessary qualifications for gazebos can vary greatly depending on some different factors, such as:
The area you live or work in – Depending on the state, county, or city you live in, you may be required to obtain a permit to place a gazebo on your property—and these permits may come with specific requirements. For example, certain counties in Florida require gazebos to be under 10 feet in height and installed no less than five feet away from the primary structure.
Your plans for the gazebo – Depending on the dreams you have for your gazebo, you may need to secure additional permits to make them come true. For example, if you're looking to add appliance hookups to your gazebo, your electrician may require a permit to install outlets and run power to the addition. Similarly, if you want to supply your gazebo with running water, you may be required to obtain specific permits to grant those services.
Fortunately, professional providers can manufacture your addition with your state's property codes in mind. This prevents you from running into any issues with the shape, size, or structure of your newest outdoor addition, and it will simplify the approval process.
Applying for the Permit
Once you're ready to start your permit application, you'll be required to submit some documents along with your application. Here are some important documents to gather when applying for your accessory structure permit.
A completed application form
Sealed drawings damage resistance and images of the structure
A site plan including dimensions of the structure, distance from other structures, etc.
If you're unsure about any of these documents or what they mean for your application, contact a trusted gazebo provider for expert insight.
Getting Your Gazebo up to Code
At Superior Sheds, we manufacture each commercial and residential gazebo to meet the standards of Florida's Building Codes. And, our team issues sealed drawings of each gazebo to make the permit process as smooth as possible for businesses and homeowners. We'll also deliver and install the fixture to meet Florida codes and prevent you from running into any permitting problems in the future.
For more information, contact the team at Superior Sheds today.