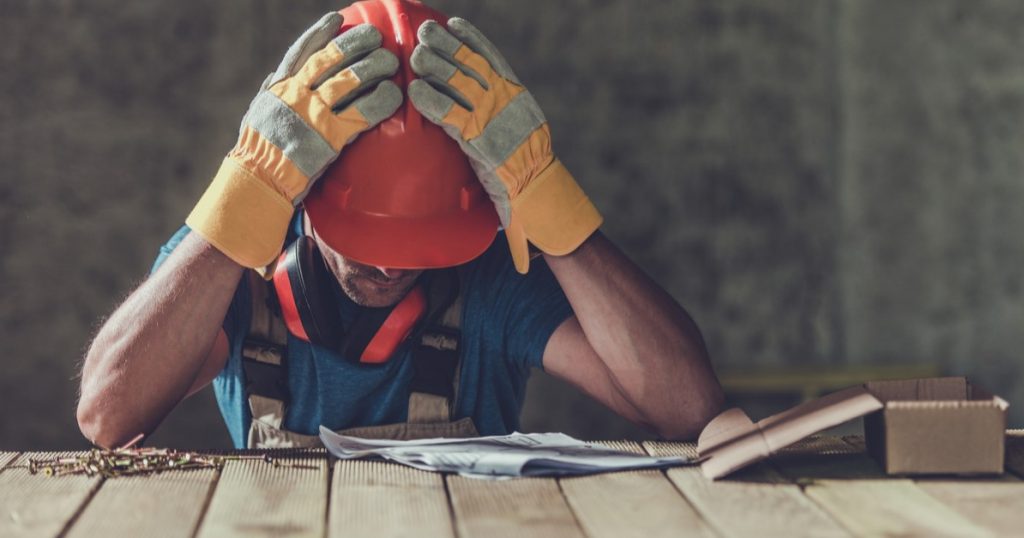 Adding a shed to your home is a great way to create more storage space and add more value to your property; however, trying to decide whether to build or buy a shed can be overwhelming. Building a shed offers complete customization and control, but it also requires time, superb carpentry skills, and extensive knowledge of tools and materials. When deciding between building and buying, it is important to look at the advantages and savings that go along with buying a shed.
The Savings of Buying a Shed
1. Money: Hiring someone to build a shed for you saves you the hassle and expense of buying all of your materials separately. Buying materials can add up quickly and that doesn't include any extra equipment, tools, and accessories you may need.
2. Time: Building your own shed requires a lot of time and commitment. If you want your shed done in a timely manner, you may need to take time off of work or at least dedicate all of your energy on the weekends towards building it. Buying a shed gets the job done quickly and efficiently and you won't have to break a single sweat.
The Benefits of Buying a Shed
1. Proper Materials: Finding the best quality materials that will hold up in Florida's climate and provide you with longevity and durability can be difficult. Buying a shed from a reputable builder eliminates your need obtain every tool and piece of material and gives you peace of mind that your purchased shed can withstand the elements.
2. Meets Regulations: State safety compliance and homeowner's association regulations can be tricky to deal with. Buying a shed will ensure that materials are accepted by the state and the styles will meet most HOA's approval guidelines.
3. Design: The time, energy, and talent that it takes to build your own shed can become exhausting. Buying a shed will provide you with endless design, color, material, and functionality options, creating the perfect shed for your needs while also saving you the headache of being responsible for the structural design.
Your Affordable Custom Shed Supplier
Buying a shed from Superior Sheds will save you time and money while guaranteeing your shed is made with quality materials that meet state and neighborhood regulations. From carports to cabanas, Superior Sheds offers a style that will fit your needs and fall within your budget. For specifics on what we offer, give us a call at 1-877-439-7433 or email us to discuss your specific building requirements.