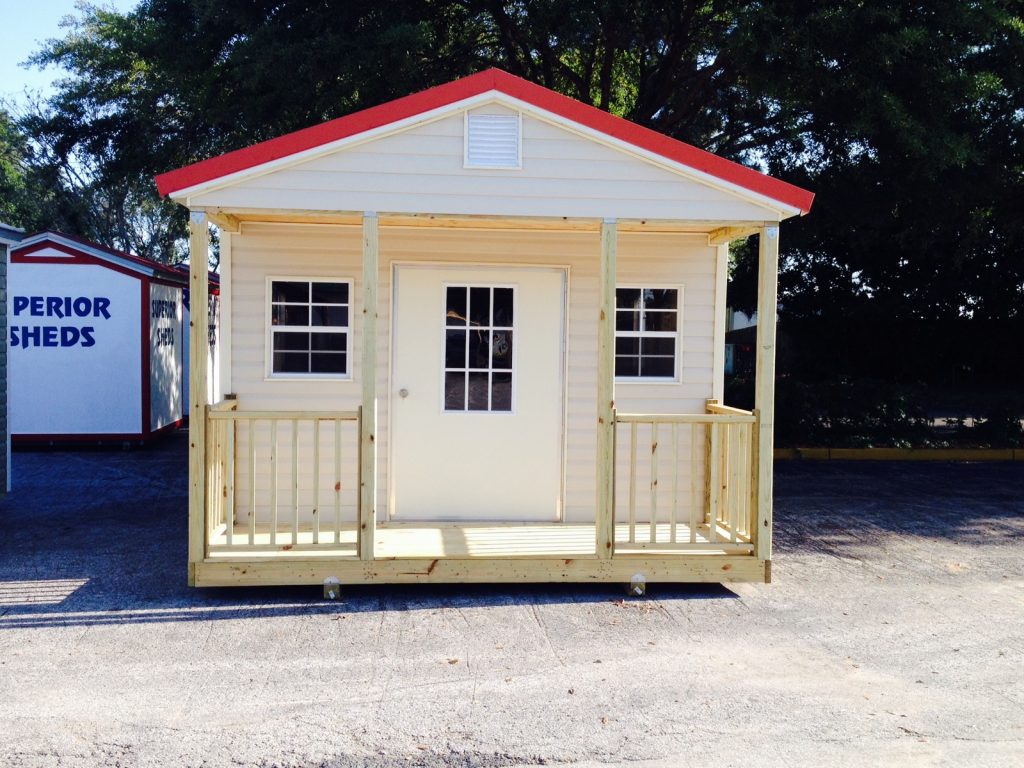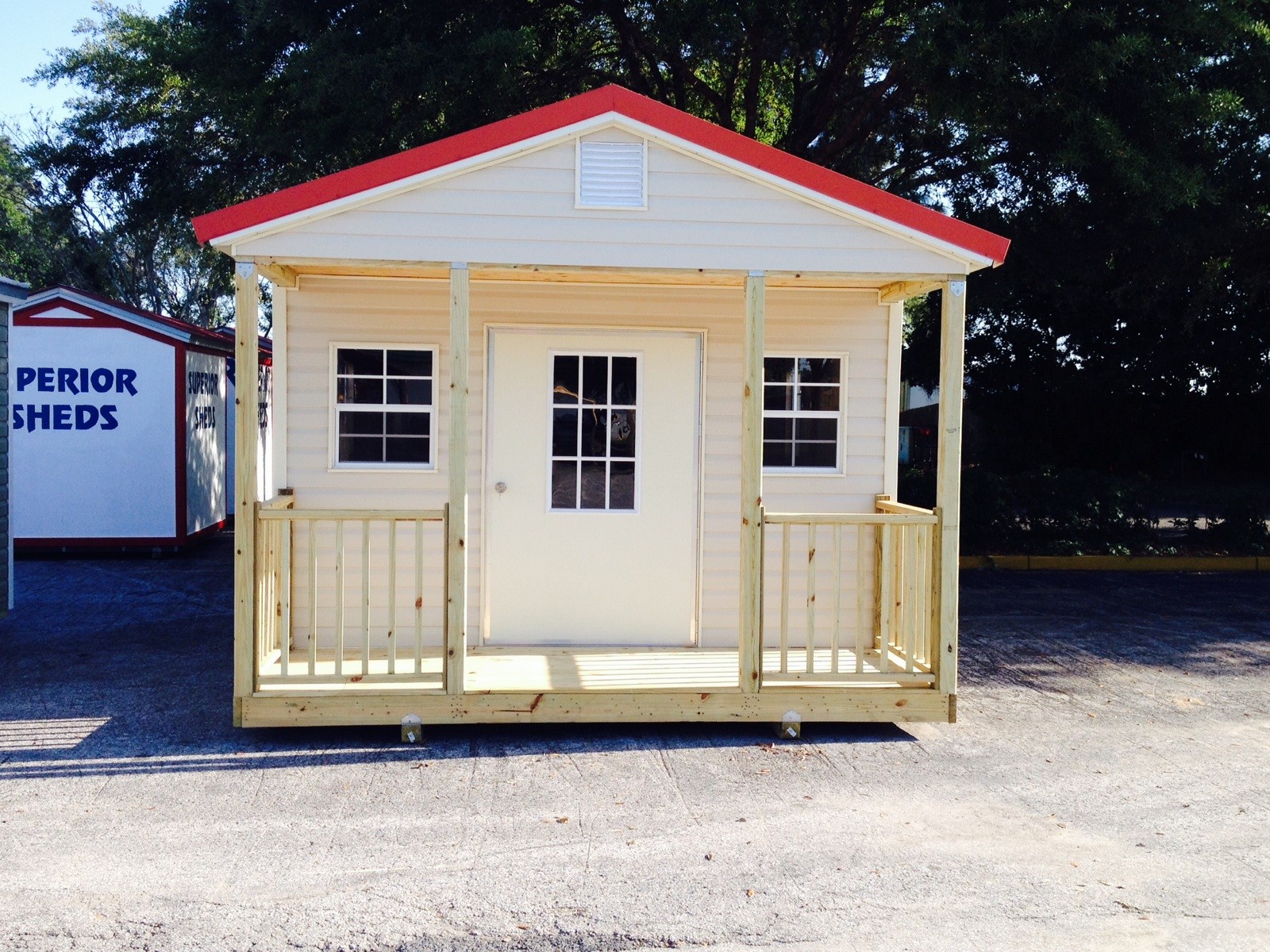 There is an endless number of things you can do with a shed. At Superior Sheds, we have several different styles, sizes, and specifications so that our sheds can be put to almost any purpose. With all of these customizations clearly listed on our website, we make it easy to select the shed that will fit with your goals perfectly. But, sometimes an abundance of options can make it difficult to choose. In this blog, we will be breaking down shed sizes to help you narrow down your selections.
Local Restrictions
Before you can take anything else into account, you must be up-to-date on local municipality regulations on storage buildings or sheds. Some HOA's might also prohibit sheds of a certain size, or restrict them to certain areas of your property. In order to not be hit with any fines or penalties, know what kind of shed you are allowed to build and where you can build it. Superior Sheds can help walk you through the permit process to make everything simple.
Purpose of the Shed
The next most important factor for determining what size shed you need is deciding what you will be using it for. Many people will use sheds to store a wide variety of things, from out of season decorations to boats. Others seek out sheds as private getaway spaces, using them as home offices, workshops, kids' playrooms, or man-caves. An 8'x8' shed will hardly do for a man-cave or garage for your car, but it might work perfectly for storing your garden supplies. Let us know at Superior Sheds what purpose you are planning for your shed, and we can help make appropriate size recommendations.
What size shed can your property support?
If you want a shed that you can fit a car in, it is going to take up a large piece of your yard. You might want a large shed in theory because of all the storage space it will give you, but when you actually look at how much of your yard that you will be devoting to the shed, it can be hard to pull the trigger. We recommend that you go out into your yard and map out how much space the shed will take up. Then, you can figure out exactly what size you are comfortable with.
Custom-Design Your Shed with Us!
At Superior Sheds, we can help you through every stage of the process: choosing the right size shed, selecting colors, designing special add-ons, manufacturing the structure, and transporting and installing it at your house. Choose from our stylish Country Inn sheds, island-inspired Cabana sheds, classic gable-roof Bungalow sheds, or our spaces Double Wide sheds. To get started, call us at 877-439-7433.